Donation to the association '' Les Handicapables '' Kagbelen 2018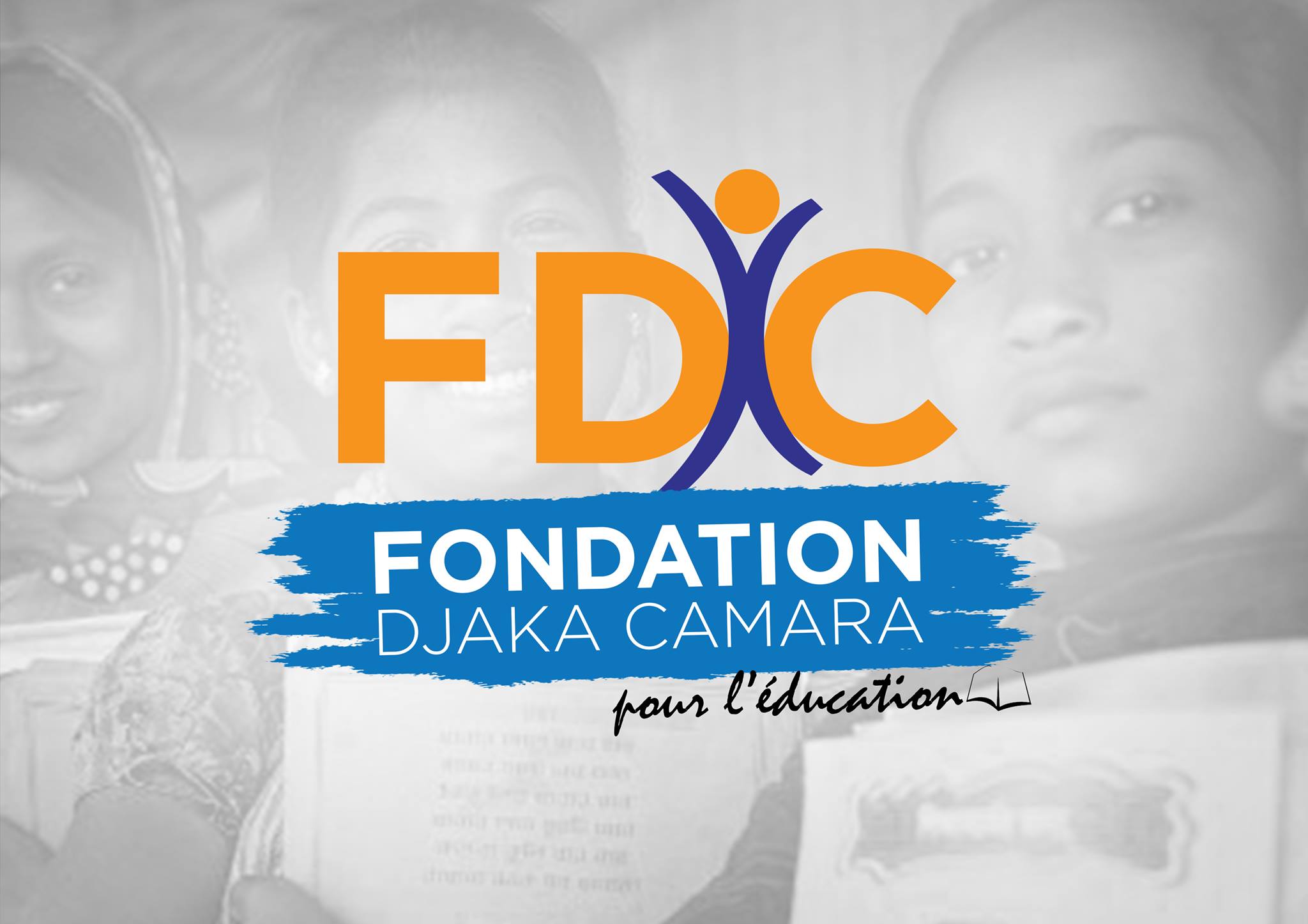 The Diaka Camara Foundation went to the headquarters of the association "Les Handicapables" in Kagbelen, for a donation to disabled people who are members of this association. For the occasion, mattresses, sheets and pillows were offered.
The beneficiaries expressed their joy through thanks to the Foundation, its partners and all the people who made this initiative possible.